Old World Charm
New World Elegance
A Memorable Experience of Hospitality & Fine Cuisine
• Est. 2009 •
Discover
Our Story
Located in an elegant 1840 Italianate style home in Ohio's Grand River Valley, The Estate provides an intimate setting in which to enjoy Chef Kustala's refined playful cuisine.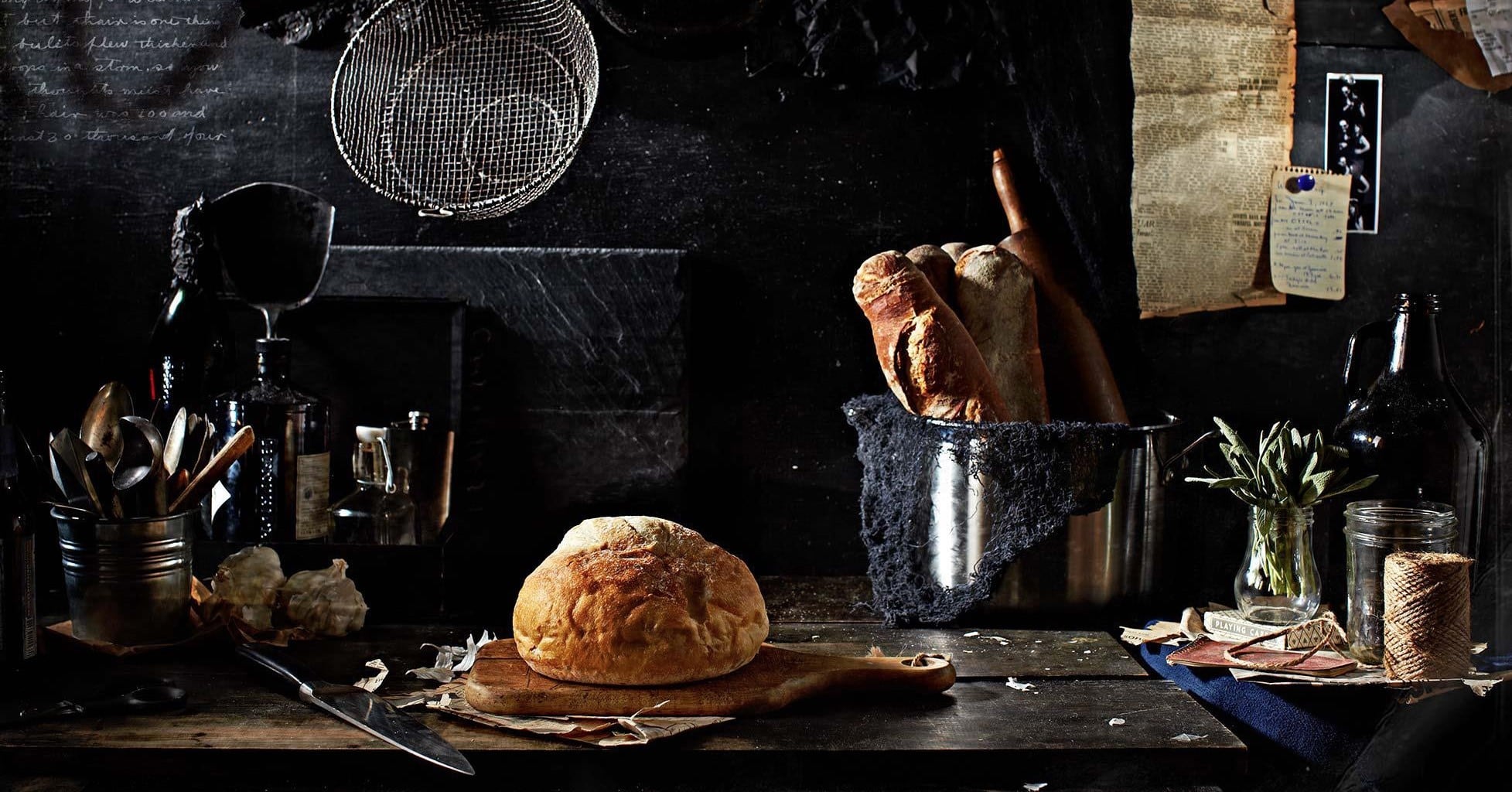 Regionally
Inspired Recipes
Explore
Our Menu
It is one thing to dine at a restaurant,
but wait until you dine in the Chef's home.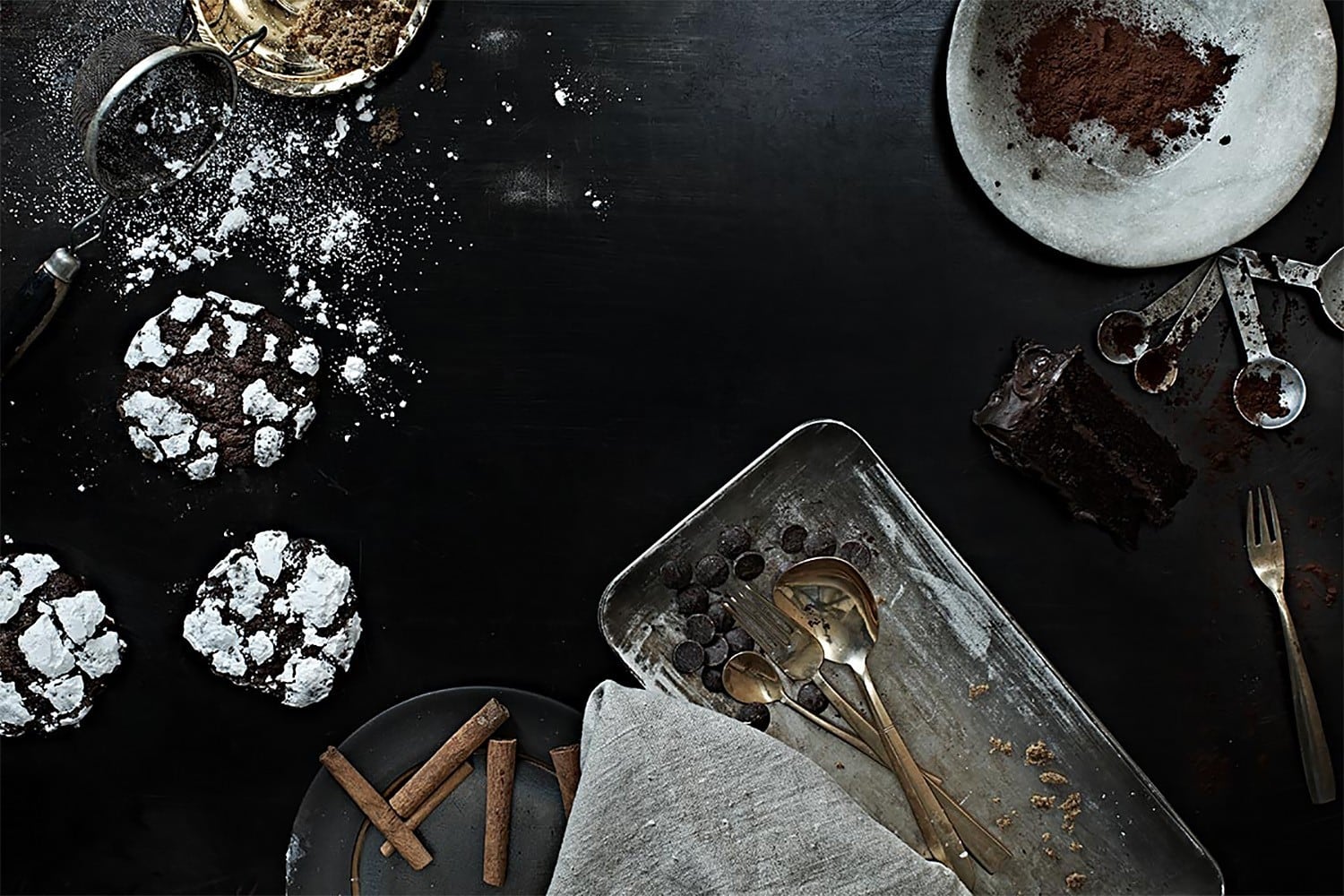 Culinary
Delight
We promise an intimate and relaxed dining experience that offers something different to local and foreign patrons and ensures you enjoy a memorable food experience every time.